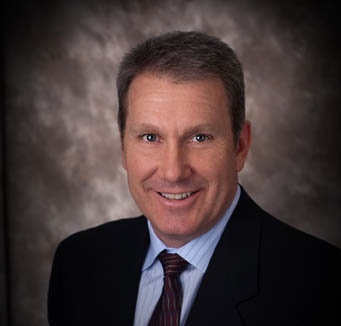 Ron founded Monument Title in 2001 and built a team of professionals with the experience and know how to deliver exceptional customer service. Our goal is to deliver the best title and closing experience for every customer every time. He manages the company and the day to day operations along side the team. If there is ever any suggestions that anyone has, how we could deliver a better experience please call or email me as we are always trying to improve. Direct line is 385-474-7548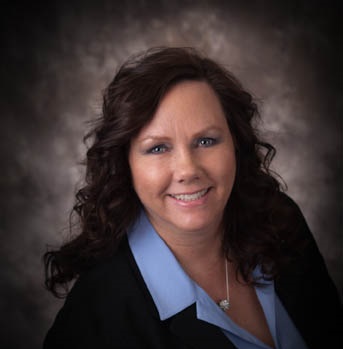 De Ann Taylor, Escrow Officer
Direct 385-474-7553 Cell 801-205-3122 De Ann Taylor has been in the title insurance and escrow industry since 1982. She started in Southern California and moved to Utah in 2001 she has been with Monument Title Insurance since September 2002. Over the years, she has efficiently closed a variety of transactions including, REO's, commercial sales and refinances, residential sales and refinances, short sales, vacant land, apartment to condo conversions, construction and seller financing (including all-inclusive trust deeds and assumptions). De Ann has taught classes to new real estate agents covering PR's, Closing Disclosures and what to watch out for. She is very organized and has an eye for detail.
Joy Jordan, Escrow Officer
joyjordan@monumenttitle.net
Direct 385-474-7541, Cell 898-7753 Joy Jordan has been in the business for over 20 years. During those 20 years she has not only worked as an Escrow officer, but has also worked in lending and as a Realtor. As an Escrow Officer and Branch Manager, she has successfully handled thousands of transactions including REO, short-sale, new construction, development, commercial, and residential, seller financing, all-inclusive (wraps) transactions. She has worked as a Contract Manger for HUD REO closing agent services from 2000-2012 and still closes HUD transactions for the new buyers select program. In this past year she has been managing an account for a non-profit organization, which has multiple types of grant programs for purchasers. More recently, she has obtained approval for Monument Title to perform Title and Closing Services for right of way projects of not only UDOT but other local government sectors. Joy loves the work she does. She has a great desire for her clients and customers to feel secure with her handling their transactions.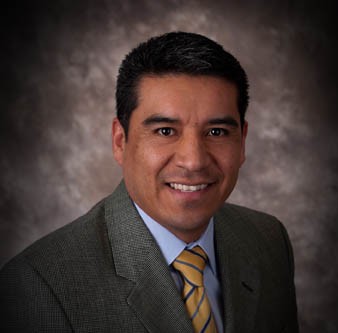 Limhi Meneses, Escrow Officer
Direct 385-474-7557, Cell 801-694-6410 Limhi Is a Bilingual (English, Spanish) Escrow Officer with Monument Title. He has over a decade of experience in the Title Insurance Industry and excellent ability to detect and resolve Title defects. His experience in residential and commercial real estate, allow him to prepare and conduct closings in a very understandable and comfortable way. Limhi's customer service, his background in law and presentation skills make every closing a pleasant experience whether it is a sale, a purchase, refinance, commercial or an all inclusive transaction. He is focused on total customer satisfaction and elimination of any post closing issues. When not in the office Limhi enjoys the time he spends with his family and with the community, camping, or in different service projects he participates in.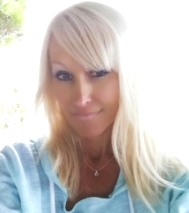 Alisha Evans, Escrow Officer
Direct 385-474-7546 Alisha has over 17 years experience and brings both proficiency and professionalism to Monument Title Company. Her vast background in Lending practices and Real Estate procedures contribute to Alisha's remarkable closing capabilities. Alisha excels in being greatly detailed and accurate without compromising urgency and customer service. As a skilled Escrow Officer, Alisha is able to respond appropriately to different customer needs while adapting to unique closing requirements. She truly embodies attributes that distinguish her as a talented Escrow Officer. Alisha is certain to bring these same benefits to each closing. Your business will be enhanced and your efforts will be complimented as you select Alisha Evans as your Escrow Officer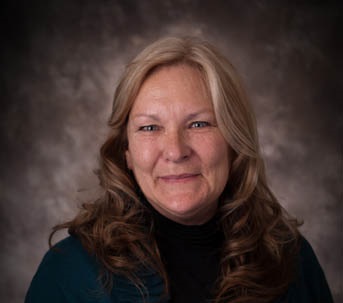 Kathy Bienz, Escrow Officer
Direct 385-474-7549 Cell 801-419-6427 My name is Kathy Bienz. I am a licensed Escrow Officer and have been with Monument Title for 10 1/2 years. I started my Career as a Runner, then as an Escrow Assistant working on the HUD team. I have a vast knowledge of the HUD foreclosure process; I have since obtained my Escrow License and also have experience in closing Commercial, Residential, and preparing all documents that are required in any transaction. I am a Team player, helping out with what ever is needed in our Company. I am very dependable and dedicated to providing the best service possible to my clients, and their clients. Thank you for your consideration!
Cathy Augason, Escrow Officer
Direct 385-474-7555, Cell 801-633-4447 Cathy has been in the Title and Escrow business for 15 years. Originating in California where she worked for 13 years in the industry as an Escrow Officer. She has been in Utah for the past 2 years, also as an Escrow Officer. I have had much experience with all types of real estate transactions.
Travis Tucker, Title Officer, Title Plant Manager
Direct (385) 474-7544, Cell-(801) 808-7389. Travis has been in the Title & Escrow industry for over 20 years. He has been a licensed Title Officer since 2006. Through the years he has gained the experience and the knowledge it takes to be in the Title industry. His number one concern is to satisfy the customer. His motivation and hard work is driven by his commitment to provide the client with a superior product. He is a team player and has a passion for success.
Mindy Blackburn, Escrow Officer
Direct 801-676-5946, Cell 970-361-5707. Mindy has been in the Title and Escrow business since 1998 She is very good at customer service and is always happy and upbeat. She can make things happen, just throw a challenge at her and watch things happen fast. She has a great work ethic and attitude that makes all the difference. Mindy is a lot of fun to work with, her clients love her. If you ever want to watch a good Lacrosse game, she always knows where one is going on.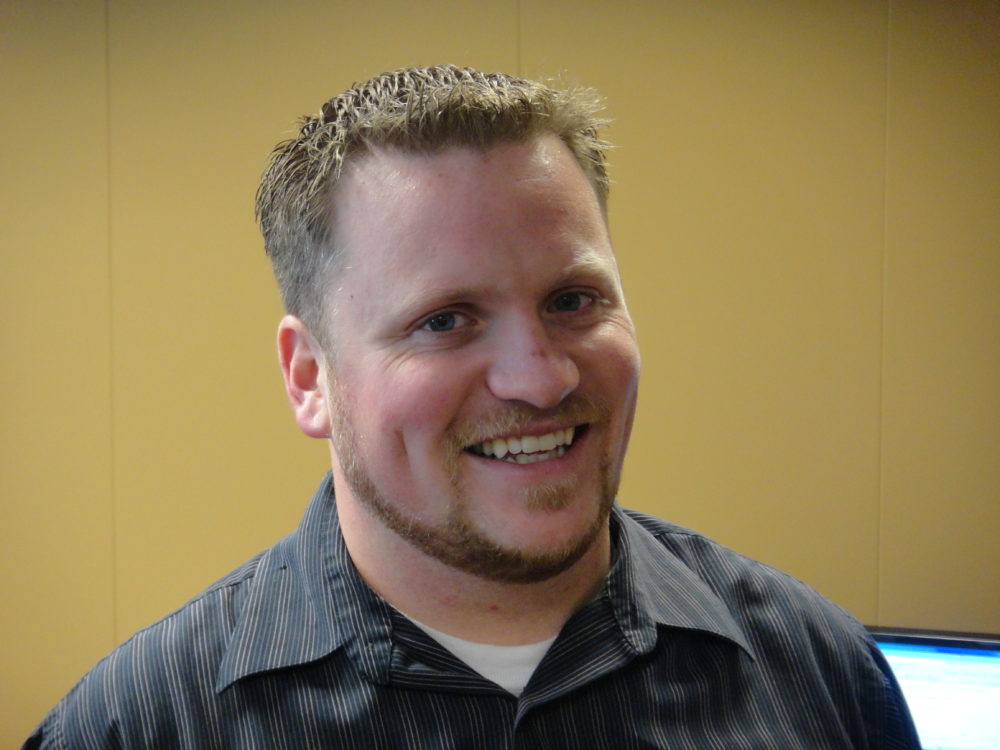 Peter Poll, Escrow & Title Officer, Nevada State Manager
Phone 702-330-4114 Cell 702-467-9524 Peter is the Nevada State Manager and has been in Escrow if Nevada for nearly a decade. He has excellent customer service skills and is always working hard to make sure every closing goes smoothly. He has an excellent eye for seeing potential problems and resolving them before they become real problems. He has experience in commercial, residential and REO properties. He has a can do attitude and is always willing to go the extra mile for his clients.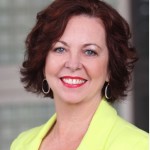 Sheree Edwards, Escrow Officer
Direct 385-474-7547, Cell 702-860-2686 Sheree has been in the Real Estate Industry for over 25 years. Of those 25 years, 13 have been as an Escrow Officer. She started as a Signing Agent for one of the largest builder units in Las Vegas. Except for her children and grandchildren, nothing makes her happier than shaking hands of excited new home owners! She specializes in Short Sales, Residential, REO's and Refinances. Sheree believes and takes pride in answering all of her phone calls and if possible, taking care of the situation while on the phone. Sheree is heading up a group of professional women to mentor and help homeless high school children. Who knows, maybe one of them will be her next assistant!